Carol Choir rehearsal
From 2 - 4pm at Cross Keys. No charge for these sessions. The aim is to learn/refresh memories of traditional and other Christmas songs. If you have been in the choir for 2 years or more, they will probably be very familiar. Newer members are welcome, too.
Those who attend some or all these sessions will form the Carol Choir for the purpose of singing out and about, wherever we are asked to go - this is usually 2 or 3 occasions and will raise money for charity.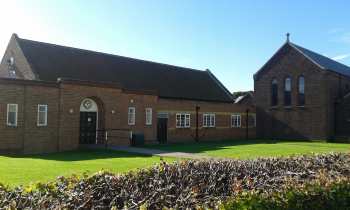 Other sessions: Nov 5th, Nov 19th.
First event Nov 25th at the Tynemouth Food Fair.