Location
Regular rehearsals will be at St Andrews Church, Eastfield Avenue, Monkseaton on Wednesday evenings and

Thursday

mornings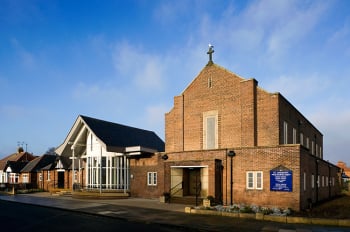 Please be thoughtful about parking and avoid blocking residents' drives.
Other venues, which may be used for events:
(If you don't see the relevant map below, click on the postcode.)
Cross Keys Community Hall, Elmwood Road, Monkseaton, NE25 8EX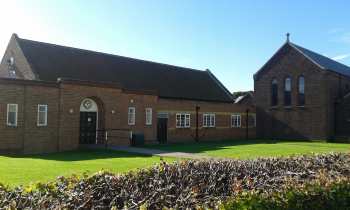 St John's Church and Church Hall, Ilfracombe Gardens, NE26 3ND
There is not much parking near the church. Use other transport or allow extra time.

The Exchange, North Shields, Howard Street, NE30 1SE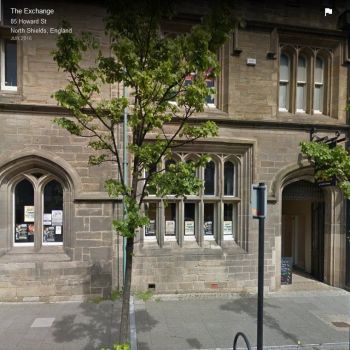 (Entrance is through the archway)