Location
Whitley Women Community Choir meets on

Wednesday evenings (7:30 - 9:30) and Thursday mornings (10:30 - 12:30)

in termtime.
Both groups meet in St Andrews URC, Eastfield Avenue, NE25 8LU: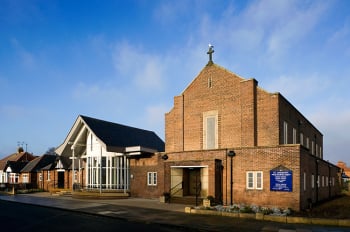 Please use the main (white) doors to come in and to leave. If you are late and cannot get in that way, come to the side door, where we have a special Whitley Women doorbell.
Other venues, which may be used for events:
Cross Keys Community Hall, Elmwood Road, Monkseaton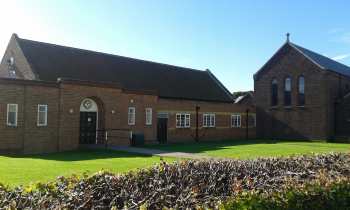 The Exchange, North Shields, Howard Street, NE30 1SE

(Entrance is through the archway)

St John's Church Hall, Ilfracombe Gardens


Trinity Centre, South Gosforth